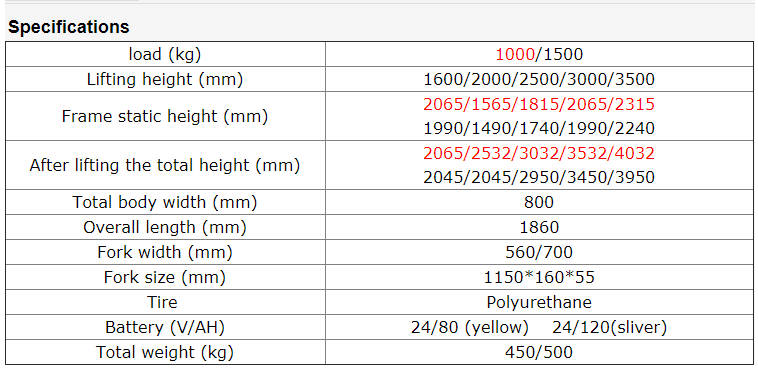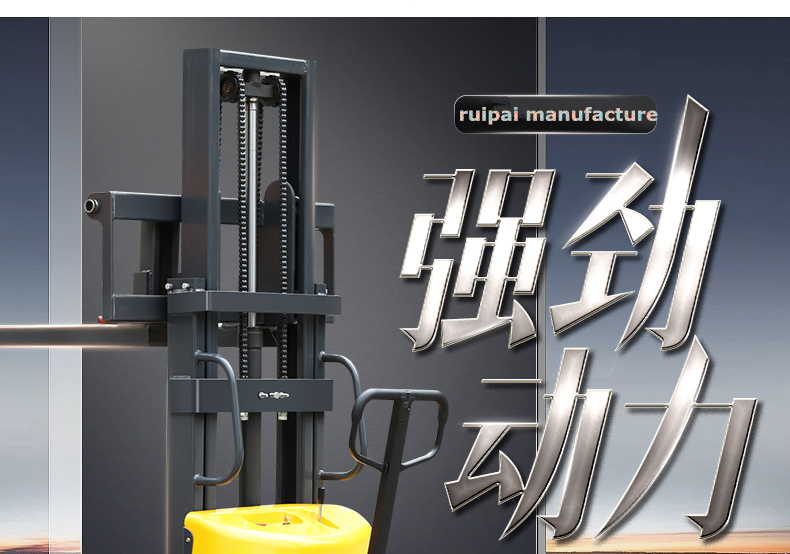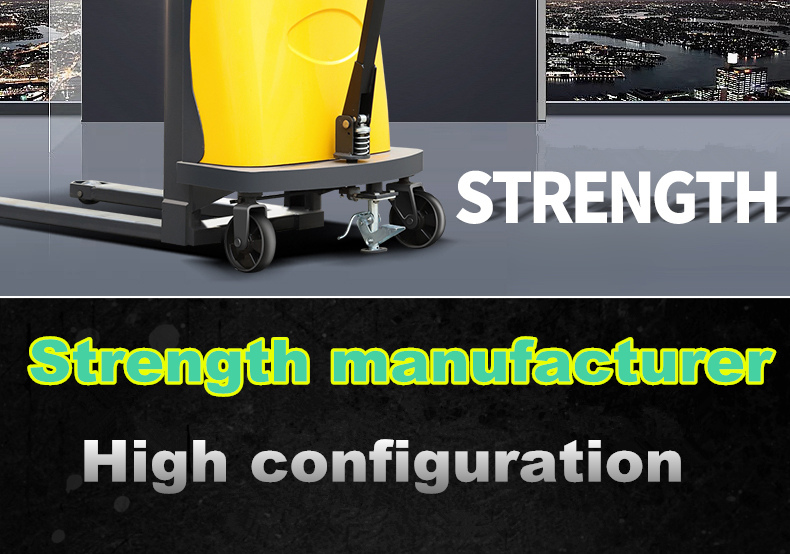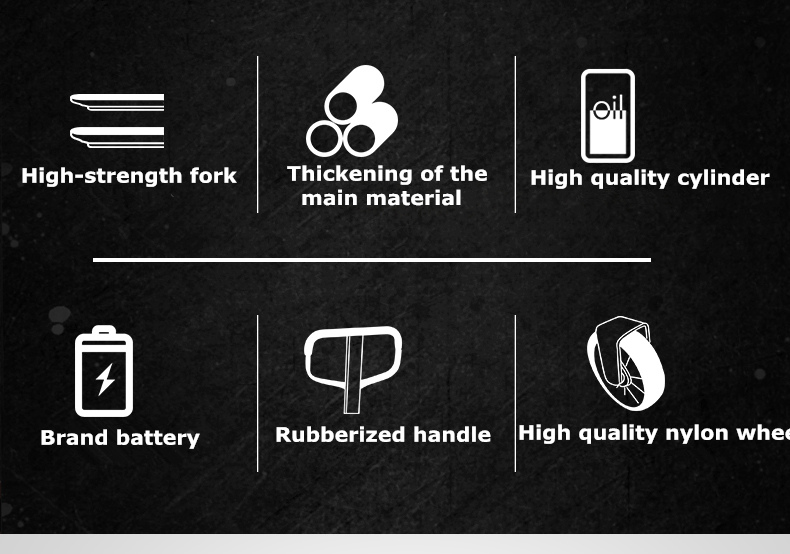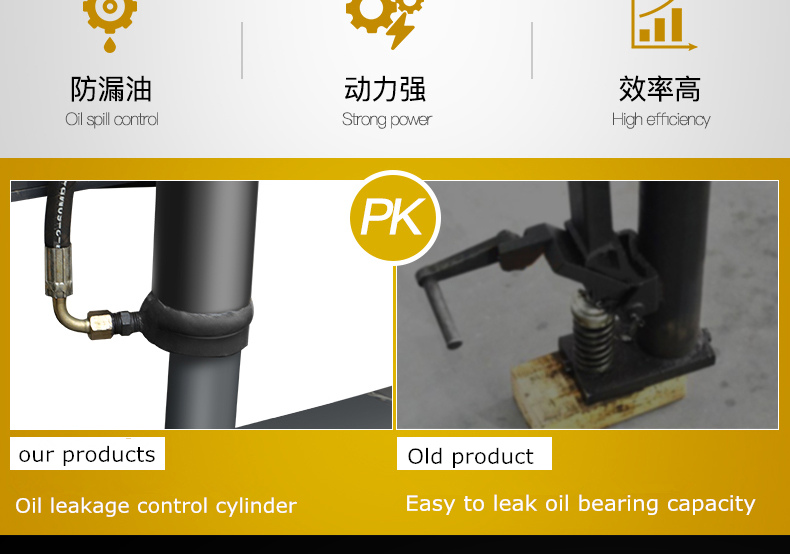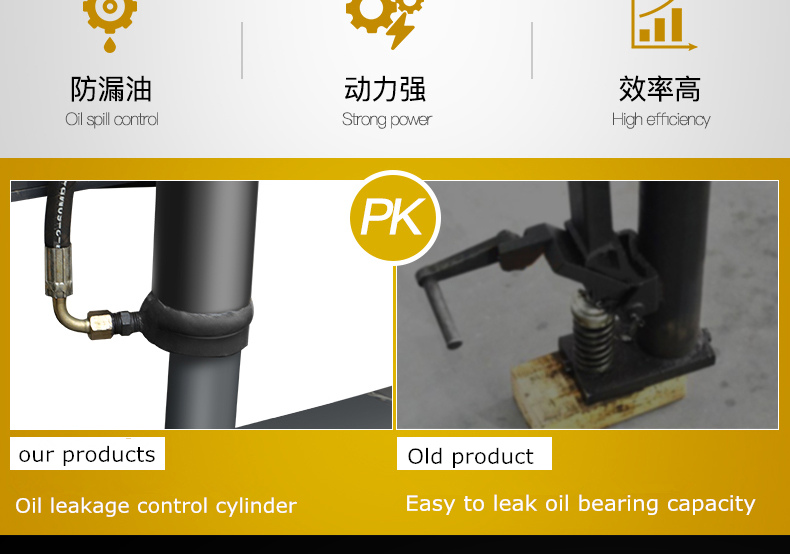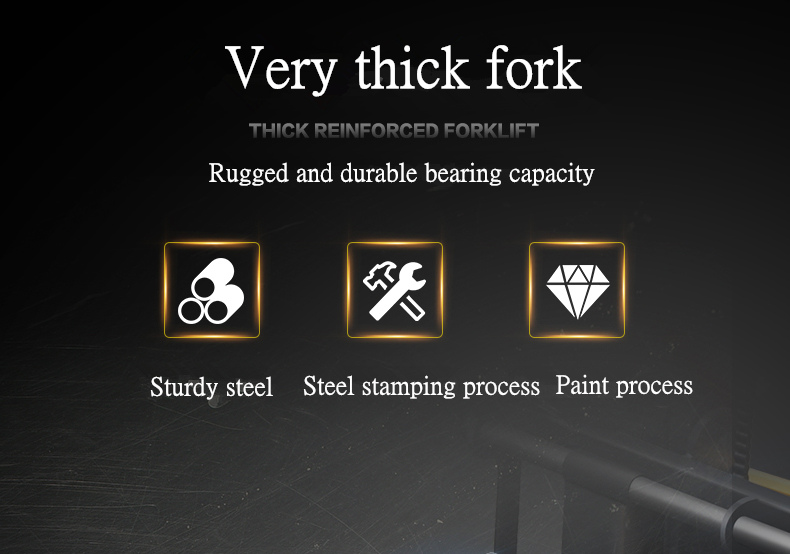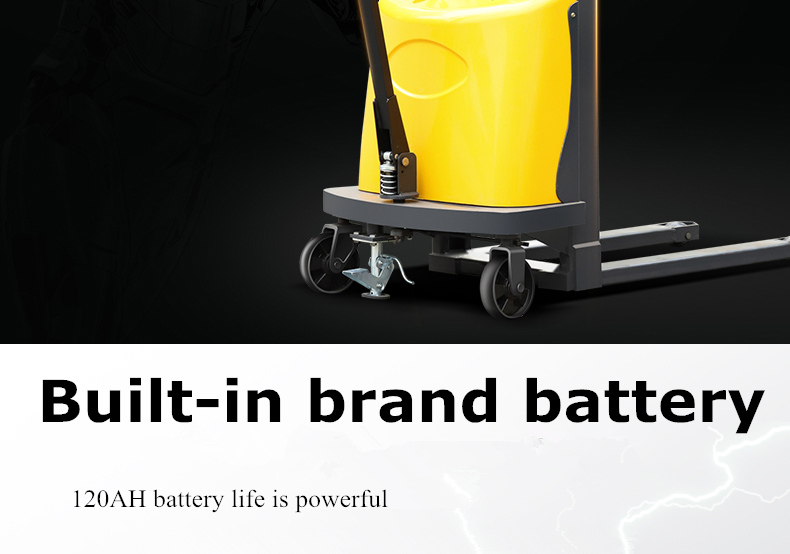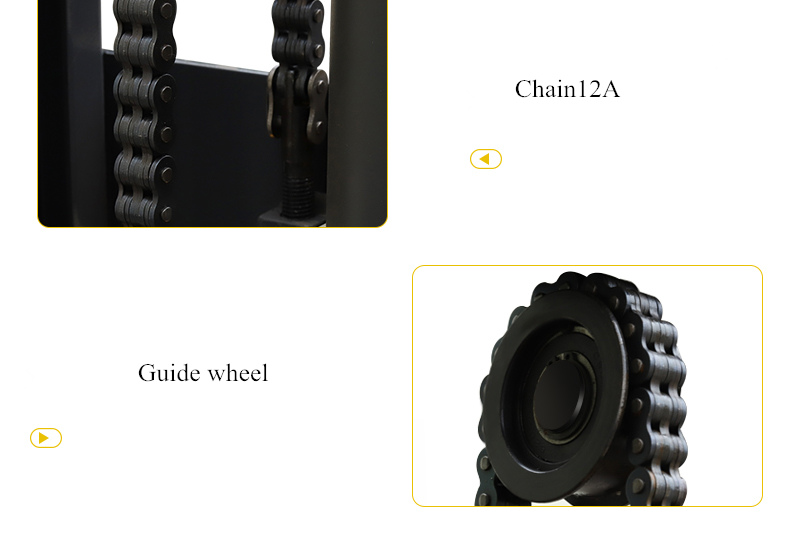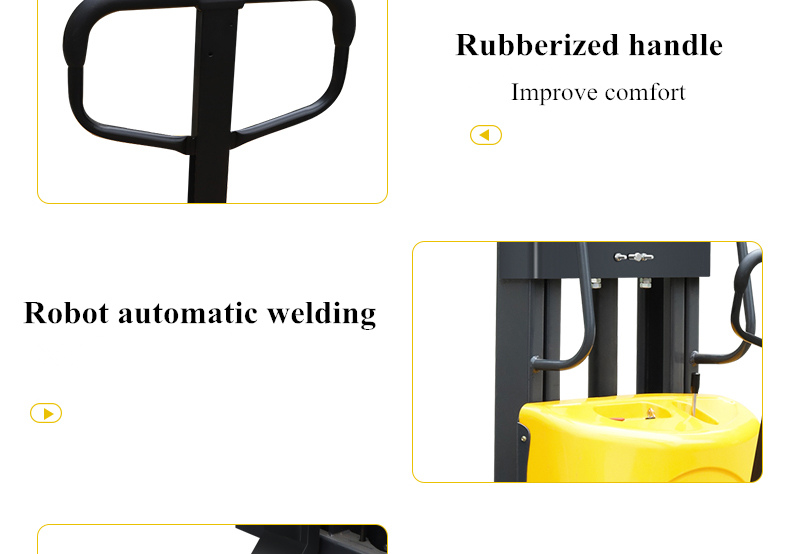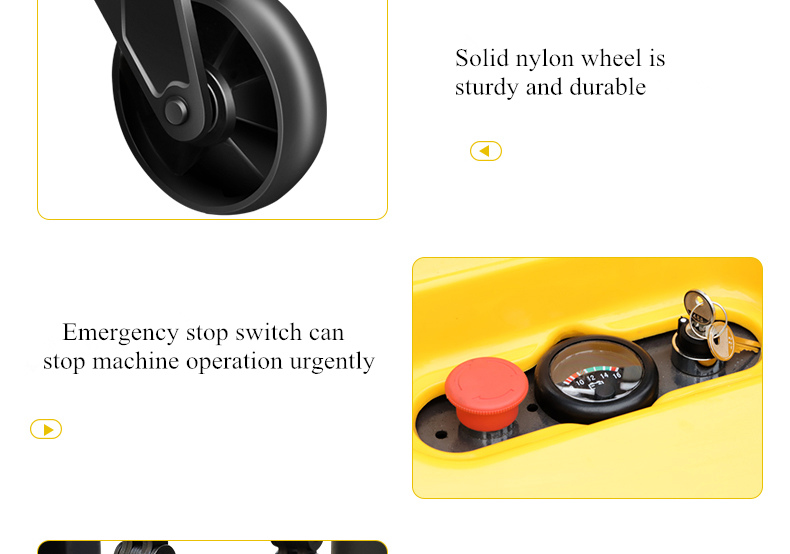 1. What is the sample policy?
We can accept sample orders to test the quality. But samples and fast charging should be the customer's account.
2. How long does it take to execute my order?
Please tell us the quantity and model of the product you want to order so we can provide you with a detailed schedule.
3. How do I know that my order is complete?
After receiving the deposit, we will arrange the shipment immediately. After the order is completed, we will also send you the inspection image of the order for your confirmation before the shipment.
4. Can you arrange delivery for us?
Yes. We will notify you when the order is completed, and we can arrange shipping at the same time. LCL and FCL are applicable to different order periods, and the buyer can also choose air or sea freight according to their needs. The logistics company will notify you when your order arrives at your nearest sea port or river port.
5. Can you guarantee your product?
Yes, we guarantee that you are 100% satisfied with all our products.
If you are not satisfied with our quality or service, please feel free to contact us. If the product does not meet the contract requirements, we will provide you with a replacement product free of charge or you will be compensated in the next order.
6. Can I visit your company?
of course. We are always happy to serve you. We have a showroom in Cangzhou, China. If you want to order our products and visit our company, please contact us to make an appointment.
7. Do you offer custom designs?
Custom designs are definitely available. We have a wealth of experience in customizing shelves.