The company's selection of hydraulic cylinder materials, in addition to in accordance with Japanese JIS-B8354 standard specifications, stricter control of processing technology. For example, the dimensional tolerances and geometric tolerances of parts processing are strictly based on accumulated years of research and development technology and experience. They are never sloppy. All types of hydraulic cylinders have the advantages of friction and high life.
2.Using UKS sealing ring for oil seal, high-precision products, oil resistance, corrosion resistance, wear resistance and pressure resistance.
3. All kinds of spare parts are finished by CNC lathe and CNC milling machine. The dimensional tolerance conforms to JIS standard, good interchangeability, long life, easy maintenance and repair.
4. For hydraulic cylinder selection, in addition to the inner diameter, stroke, operating pressure, and installation type, the following conditions must be carefully selected:
(1) When the operating speed of the hydraulic cylinder after the load exceeds the international standard, a hydraulic cylinder with a buffer device needs to be selected. If higher speed is required, an acceleration valve must be installed outside the hydraulic cylinder.
(2) Choose hydraulic oil and oil seal carefully. Different hydraulic oils are suitable for oil seals of different materials to ensure the life of hydraulic cylinders.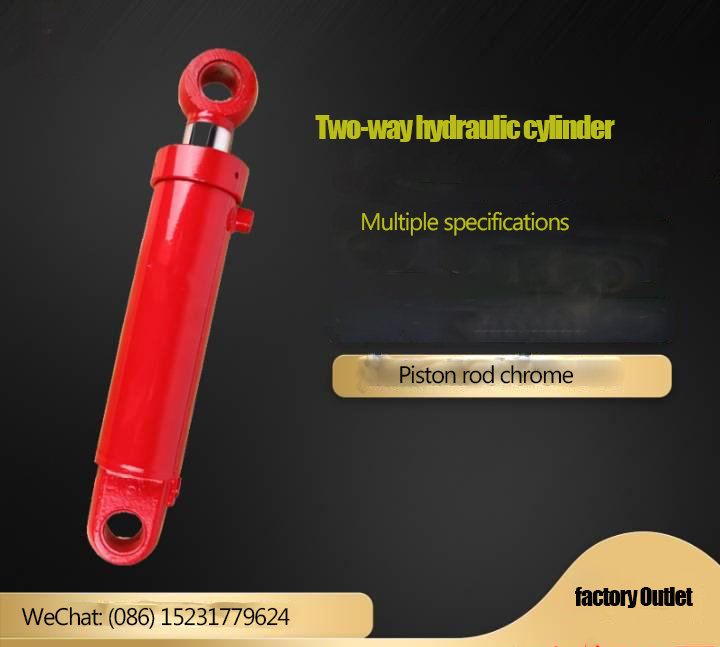 Por qué elegirnos
1. Servicio de mantenimiento perfecto y sistema de consulta de mantenimiento para proporcionar una experiencia de alta calidad para los clientes en el hogar y en el extranjero;
Garantía de todo el año.
2. Se puede aceptar la pequeña orden, MOQ 1PCS.
3. Acuerdo de garantía de calidad proporcionado.
4. Servicio post-venta 7D * 24H.
5. Más de 100 personal de servicio profesional.
6. Se ofrecen tutoriales en video, mantenimiento, asesores técnicos, guía de instalación.
Dirección de la empresa: No. 8 Jinjian Street, zona industrial, ciudad de Botou, provincia de Hebei, China
Correo electrónico: 374998250@qq.com
QQ: 374998250
Teléfono: 0086-15231779624
WeChat: rp2019qihang